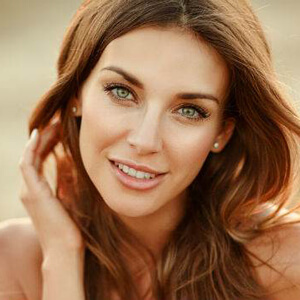 The summer is about here in Austin, and you are getting ready for some fun in the sun. You have always been a warm weather kind of guy, and you are looking forward to spending quality time with your family at the annual get together in mid-July. Your aunts, uncles and cousins will all be there.
This year, you want to look your best. But you looked in the mirror this morning, and you noticed that your skin is starting to sag. To make matters worse, you have started to show fine lines too. The more you stared at yourself in the mirror, the more it became apparent to you that you were starting to look significantly older than you really are. Yes, the downward spiral has begun, and it will continue to get worse if you do nothing to prevent that from happening. Thankfully, skin treatments are readily available at our office in Austin, and they can turn your situation around.
The bottom line is that you do not want to get to a point where you look aged and worn out. If you're like most people, you want to look and feel the very best that you can, regardless of your age. Fortunately, you do not have to go far to get your appearance back in shape. Our skin treatments in Austin can go a long way in helping you to look young and fresh again.
The thought of a guy getting cosmetic skin treatments may be a bit of an embarrassment for you, and honestly, it is something you never thought you would have done yourself. Yet, what you may not realize is that it is more popular for men to get cosmetic treatments these days than ever before. This is because more and more men are realizing that it's okay to care about the way they look, and there are so many options in skin treatments that they can choose from.
With the skin treatments available at RejuvaWell in Austin, our team can cause sagging skin to lift, fine lines to fade out and your skin to tighten up again. Contact us today to schedule a consultation and learn more about your treatment options!