RejuvaWell offers AquaGold!
Aquagold, also called the Botox Facial, is changing the game in skin care.  This new microneedle device delivers product like Juvederm, Botox, Vitamins, and even PRP into the skin with virtually no pain or downtime!
What are the benefits of placing product just under the dermis? Anti-aging products work great when applied topically, but when we are able to place them in the skin they work that much better.  Deeper penetration of the active ingredient results in a more healthy, vibrant appearance of the skin. Aquagold Fine Touch can also be used to administer dermal fillers. By using the microneedle, we are able to target problem areas like under the eyes or the upper lip to give a natural, smoother appearance.
Some add-in products like Glutathoine and Kojic Acid are used to lighten hyperpigmentation.
The new gold standard is to Aquagold to refine skin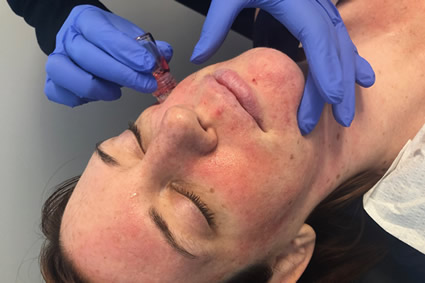 The innovative Aquagold treatment is an efficient treatment that stimulates cellular renewal in the upper layer of the skin through a gentle microneedling. With time collagen and elastic fibers in the skin breakdown, and the quality and appearance of skin appears drier, rougher, less firm and healthy. While skincare products and traditional facials treat the skin surface to help with these changes, AquaGold Booster treatments restore skin health and beauty from within by microneedling with super fine (thinner than the size of your hair) hollow 24-karat gold needles and delivering into the skin infusions that hydrate, reduce pore size, and smooth fine lines for a fresh and glowing appearance.
AQUAGOLD Fine Touch
AQUAGOLD Fine Touch is a micro-channeling or microneedling device that plumps and rejuvenates skin. AQUAGOLD works to boost collagen production by rejuvenating skin with a handheld device delivering customized and reparative or  anti-aging ingredients directly into the skin. Aquagold infuses the skin with Botox or Dysport to minimize fine lines and decrease larger pores. We infuse hyaluronic acid, to increase skin hydration.
Results are typically seen within 3-7 days after treatment and last approximately 3-4 months. This procedure can be done as frequently as every 1-3 months and doing several treatments throughout the year will continue to improve overall appearance of skin. We can spot treat common areas such as under the eyes and the lower face, or do a full face procedure.
Before and After Photos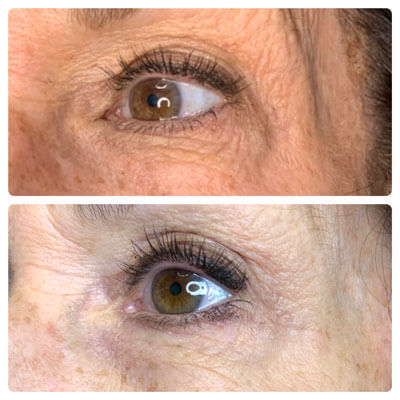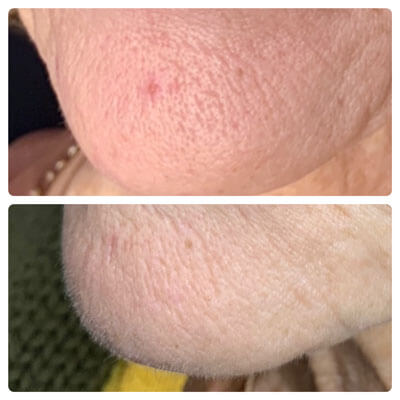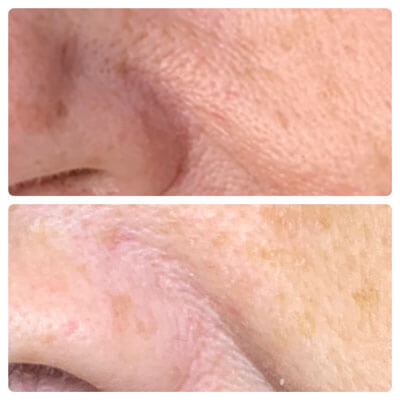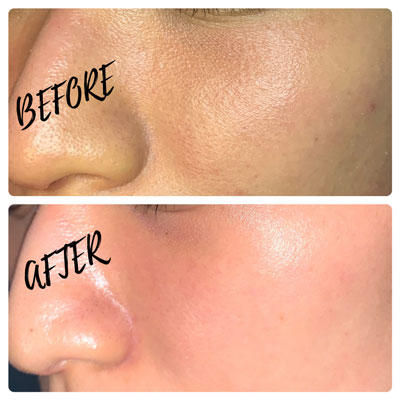 AquaGold Austin TX
(512) 640-8090