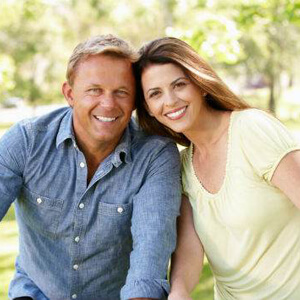 The condition of medical care that currently exists in the United States is frustrating for many. The United States unquestionably has some of the most renowned physicians on the planet. Many of the revolutionary, life-saving procedures that are performed commonplace around the world today were perfected in the United States. At the same time, it can be challenging for individuals who are experiencing relatively minor health care concerns to get the prompt care that they need. Many have grown frustrated with the long wait times to get an appointment with their doctor. When they are finally able to meet with their doctor, they find themselves rushed in and rushed out of their doctor's appointment as if the doctor was concerned with solely providing a quick service. This has led many to decide to visit a practice with concierge services.
A Higher Level of Care
Concierge services have been designed to provide a higher level of medical care. Concierge doctors only treat a small number of patients at a time. As a result, they are able to provide more personalized care to their patients. In a traditional setting, one could expect a doctor to spend between seven and eight minutes with them during their actual visit. With concierge medicine, this one-on-one interaction with the doctor increases considerably.
Another nice thing about concierge services is that they allow you to have a more personal interaction with your doctor. It is not uncommon for concierge doctors to answer phone calls directly made by their patients and respond to emails sent by their patients. This is something that is all but unheard of in traditional medicine.
Since a concierge doctor has more time to spend with each one of their patients and since they don't feel the need to rush through treatment, they are able to learn more about the patients who they are working with. Having a better feel for how the patient lives goes a long way in understanding the different factors that are having an impact on their patient's health.
Request a Consultation
With medicine, as in many other aspects of life, an ounce of prevention is worth a pound of cure. Because concierge doctors have more time to spend with their patients, they are able to diagnose certain conditions early and provide the preventative care that could prevent more serious issues from developing in the future. You can learn more by scheduling a consultation at RejuvaWell in Austin. Contact us today to book an appointment.