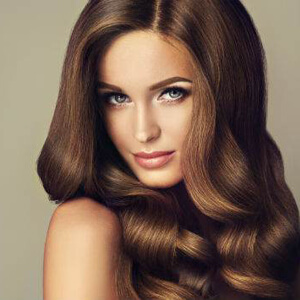 Vampire facials have gained popularity in recent years since several A-list celebrities started getting these procedures done. Along with the popularity of this groundbreaking facial, beauty enthusiasts, as well as everyday women and men in Austin looking to refresh their skin and retain a more youthful appearance, want to know how vampire facials work and how they could benefit them.
The vampire facial gets its name from using the patient's own blood to obtain Platelet-Rich Plasma (PRP) and oftentimes using hyaluronic acid (HA) to perform the procedure. The procedure can be done in the comfort of our office in Austin, often in as little as minutes.
The vampire facial consists of a sample amount of blood being taken from the patient. The blood is spun at a high speed to separate the Platelet-Rich Plasma (PRP) from other components of the blood.
Why Platelet-Rich Plasma?
Platelets have been proven to have many health and healing benefits including encouraging new skin growth and stimulating existing skin cells. Additionally, platelets also speed up the healing process, reducing inflammation and healing tissue.
Why Hyaluronic Acid?
These fillers are oftentimes used in vampire facials. Naturally-occurring in the human body, hydraulic acid reduces fine lines in the face, as well as helps to restore lost facial volume.
Non-Surgical
Outside of using both Platelet-Rich Plasma and hydraulic acid, which are both naturally-occurring in the human body, the vampire facial has several additional benefit. One of the most popular is that the facial is not a surgical procedure and requires virtually no downtown for healing, no general anesthesia, and little to no hassle for the patient.
A Customized Facial
One of the many wonderful things about the vampire facial is that we can completely tailor the treatment based on you wants and needs. For more information about this groundbreaking procedure, schedule a consultation with us at RejuvaWell in Austin. Contact us today to book your appointment!