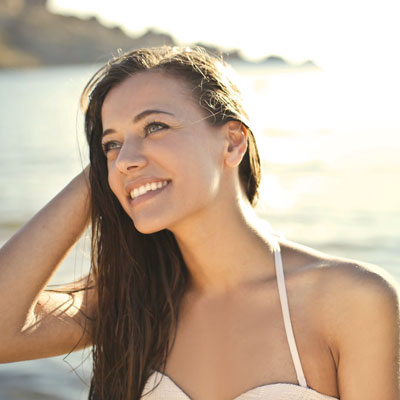 Summer is upon us and we're all craving that sexy- "just back from vacation", radiantly beautiful skin. Although we may not be using our passports anytime soon, we're here to help you care for your skin and uncover that flawless summer 'glow'.
Our top recommendation (and a client favorite!) is the Dermasweep Facial. This 3 in 1 microdermabrasion is customizable and designed to refresh, smooth, and hydrate your skin. It removes impurities and effectively exfoliates revealing younger, glowing skin. Make this a monthly appointment…your skin will thank you.
Complete your treatment with our very own clinical-grade sunscreen. RW Sunshield is light enough for daily wear and will protect you all day long from harmful UV rays. Bonus! We have both tinted and clear formulations so it can be worn under foundation or AS your foundation.
Reserve your Dermasweep appointment with Katharine by calling 512.640.8090 or
click here to book online.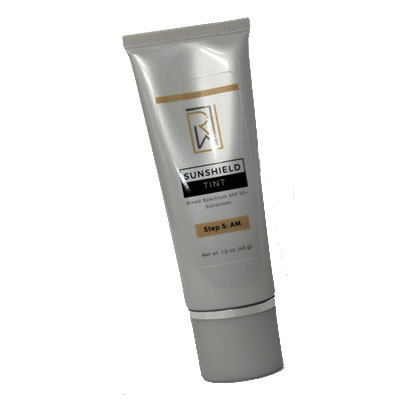 RW Sunshield
Clear $32.00 | Tint $43.00
*Available for contactless, curbside pick-up.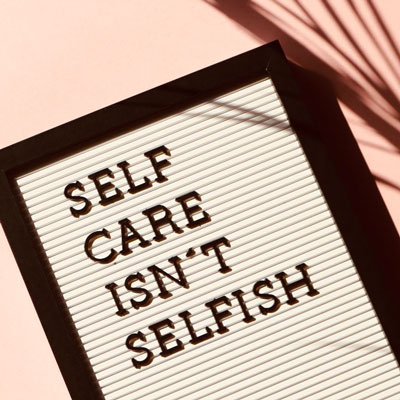 Self-Care Tip:
Self-care isn't selfish, it's ESSENTIAL! We're all spending more time at home these days. Use this time to de-clutter. No, seriously. De-clutter as much as you can… unmatched socks, old nail polish, those 9 extra coffee mugs you never use. Get rid of it! You will feel lighter, more organized, and super happy that you used this time to get your casa in ship-shape.