True, ACL is cancelled and Blues on the Green is yet to be determined. Here at RW, we choose to focus on the things we CAN control and that is helping our clients achieve their beauty + wellness goals. We strive to provide you not only the best experience, but the safest one too. Check out our latest IGTV video where Michelle shows you just a few of the steps we are taking to ensure your safety (and ours). So while some of our favorite Austin summer events may be cancelled- taking care of YOU and looking YOUR BEST is NOT!
This month, we highlight the Aquagold Facial, a personal favorite.
Just look at those Before & After results!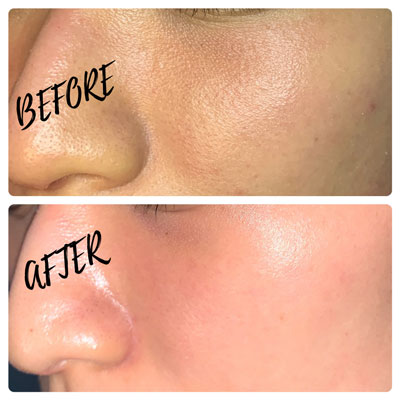 So, what is Aquagold? Aquagold is a revolutionary microneedle device that contains 24 karat needles, each of which is smaller than a hair follicle. This device delivers products such as platelet-rich-plasma, dermal fillers, retinol, antioxidants, and skin infusions that hydrate, reduce pore size, and smooth fine lines for a fresh and glowing appearance. Results are typically seen within 3-7 days after treatment and last approximately 3-4 months.
Check out more Before + After pics here
.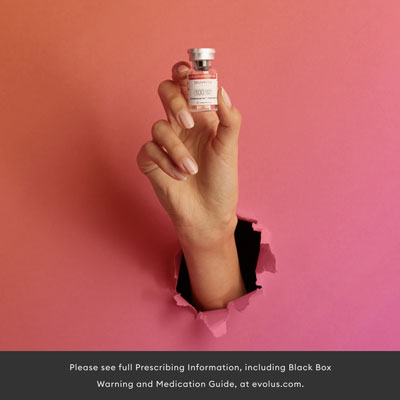 Say hello, to Jeuveau!
Also known as #newtox or #moderntox. Modern-made using Hi-Pure™ Technology, Jeuveau® temporarily smooths the appearance of moderate to severe frown lines.
On sale now for only $9/unit!