Rebecca Ortega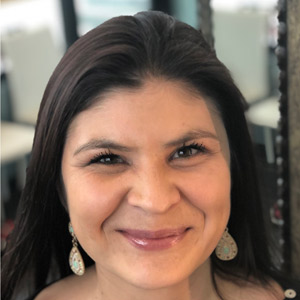 Practice Manager
Rebecca Ortega is from El Paso and moved to Austin in 2004. During the past 14 years she has had extensive medical experience as a medical assistant, phlebotomist, billing specialist, office manager, and chiropractic assistant. She worked with the Seton network for 6 years and graduated last July from Texas State as an EMT.
Rebecca has known Dr. Paris since 2014 and is thrilled to come work at RejuvaWell where virtually all of her skills are being used simultaneously–well, fortunately, not the EMT ones.
Outside RejuvaWell
In her free time, which clearly she does not have much of, she is an avid soccer player and plays on two teams. She has 4 children, one Pug and a large vehicle.