It's time to chill…
This heat wave is no joke and has us all hot + bothered! Who can relate?! We've put together some of our favorite, icy cool + refreshing treatments to keep your skin looking it's very best during summer. Enjoy 20% off Frozen C and Fire + Ice Facial (individual treatment or add-on), now through the end of July. *In the event a monthly special is less expensive for a service, members may elect which discount to use, but they cannot be combined.
To Our Members: Your membership is entirely safe! Your dollars accrue and if we are shuttered, when we re-open you will have credits prepaid to use how you wish.
Please know that because we are also a chiropractic office, (which is always an essential business) with an 11 year history, we are not going anywhere. We will be here when we are permitted to re-open and rest assured, there is zero possibility of you losing your investment in yourself.
FIRE + ICE FACIAL
iS Clinical Fire & Ice Facial is clinically formulated with some of the purest and best pharmaceutical ingredients. This facial is designed to effectively resurface the skin, reduce the appearance of fine lines + enhance the renewal of skin cells. A fan favorite of "aging people"… and hello! We are ALL aging! The treatment consists of a very powerful, intensive resurfacing masque that is made of sugarcane extracts, vitamin A & B3, along with other powerful ingredients to soothe, nourish + hydrate.
FROZEN C FACIAL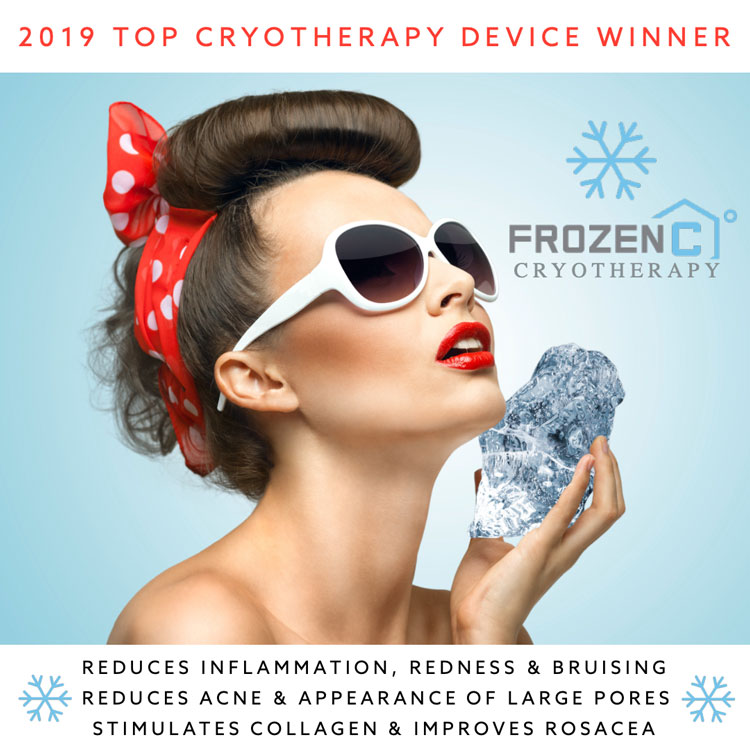 Looking to improve your skin's overall appearance, reduce acne or to simply have a more pleasant experience pre and post-treatment? Let us show you what the Cryo Craze is all about! Ask for Frozen C following your Dermasweep facial. It's an economical way to enhance a service and leaves skin clean + glowing. Additionally, cryotherapy sterilizes the skin. No, really! So break-outs + reactive inflammation from pathogen exposure is diminished. Frozen C Stimulates collagen production, decreases pore size and as a side benefit, just like a dip in Barton Springs, it lowers your core body temperature for a couple of hours afterwards. Plus, it's one of the only treatments that helps rosacea! (Series of 6 recommended for rosacea).