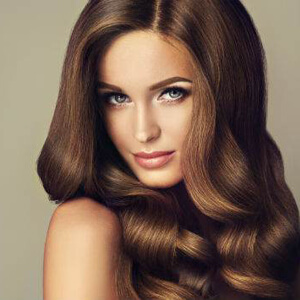 From erasing wrinkles to adding volume to lips and much more, the medical aesthetic industry is growing exponentially. It has grown 20% annually since 2012. The three states with the largest percentage of med spas are Texas, California and Florida. Texas has more aesthetics practices than any other state. Clearly, the sunshine states have the most demand due to people wearing less clothing for much of the year!
Selecting a medical spa is an important decision and not something that should be based on the lowest price found on Groupon. A medical spa should have medical staff on-site. If someone is working on your face, they should notice that you have pitting edema on your ankle. It is important that the appropriate screening is done for each procedure for safety.
Eight Questions to Ask When Choosing a Medical Spa
Q: Is there a medical director or medical staff on-site?
Q: How long has the injector been injecting?
A: Less than five years isn't enough.
Q: What injectable product lines do you carry?
A: If they only carry one or two, then they are making cosmetic decisions with their business in mind, not client needs.
Q: How old is your technology?
A: The "best in class" changes frequently.
Q: How often does your staff do trainings?
A: We do at least three advanced trainings a quarter.
Q: Have you ever had a problem with injectables?
A: If you have not then they either are not following up on patients, or they are not doing enough treatments. Less than optimal results can happen occasionally. Be sure they know how to reverse negative results.
Q: Will you do just what I want you to do?
A: This is tricky because we all want to provide clients what they want, but often they don't know what they want or what will help them accomplish their goals. While we want to give you the results you desire, we will not automatically do what a client thinks they want. We will discuss in detail a plan that is right for you during an initial consultation. You need to trust your provider.
Q: Are you a member of the American Medical Spa Association?
A: This nonprofit guides clinical and legal directions and is an invaluable resource for ensuring we stay current on all new technologies, product concerns and legalities.
If you'd like to look and feel your best, contact us today to book a consultation!